Tamiya 1/350
CVN-65 USS Enterprise

Part 1.

This time will I build the 1/350 scale Tamiya Enterprise aircraft carrier. This kit, as you probably know, has been around
for some years now and it is maybe not all up to date by today standards. but we will use a lot of PE parts and build a
new hangar deck for it. I will also provide LED lighting in the hangar, and bridge. A new air wing will come from Trumpeter
which is superior over the kits aircraft's.
So I think with help of these extra parts we can make a decent model of the Big E


Okay, let's have a look of the parts we will use,

The big kit box,



The hull is in two parts



The flight deck is in three parts,



it is surprisingly few parts in this kit, but here is pictures of the frames.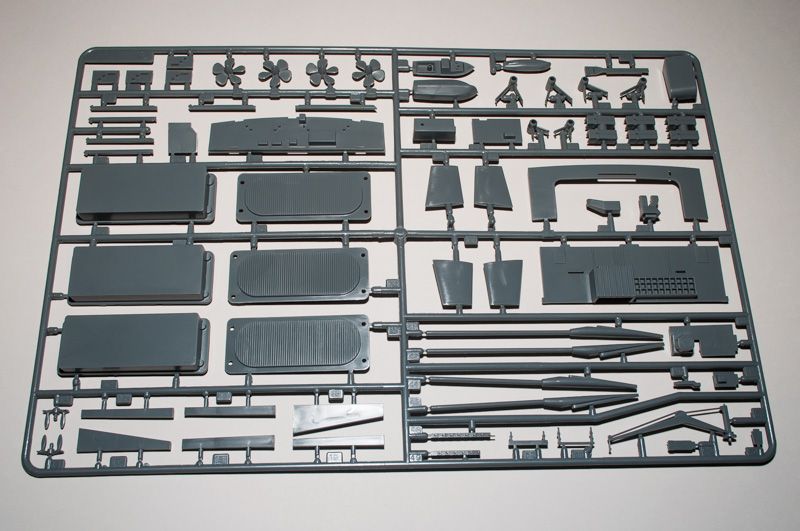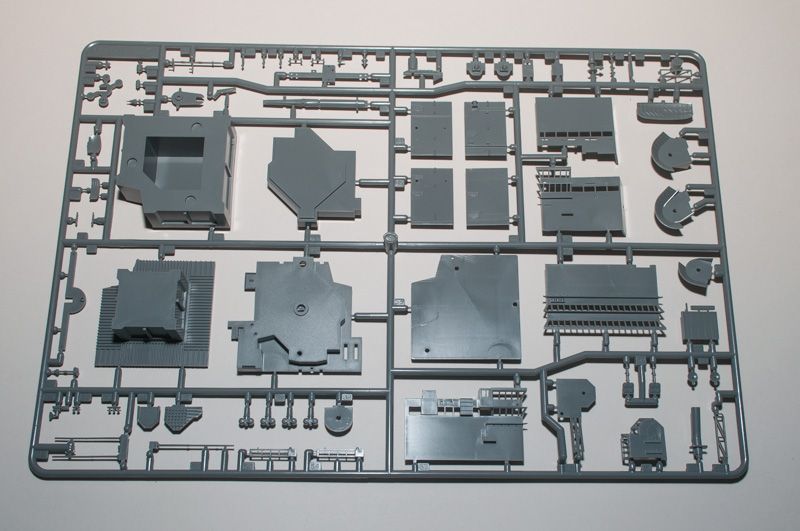 Metal brackets and screws for the hull and deck. And also one high tech tweezers


The air wing, these aircraft will I not use as I don't think they looks good.



The instruction booklet, decals and the black stand.



I will instead use Trumpeter's 1/350 aircraft's, they are really nice and have great details and
also have clear canopies. I have order more aircraft but these two was the only that arrived in time for the photo shoot.



And so over to the PE parts, they comes from Gold Medal Models, White Ensign and Toms Modelworks. I know that this is
a bit overambitious but I think we can combine parts from the three different sets and use the parts that looks and works best.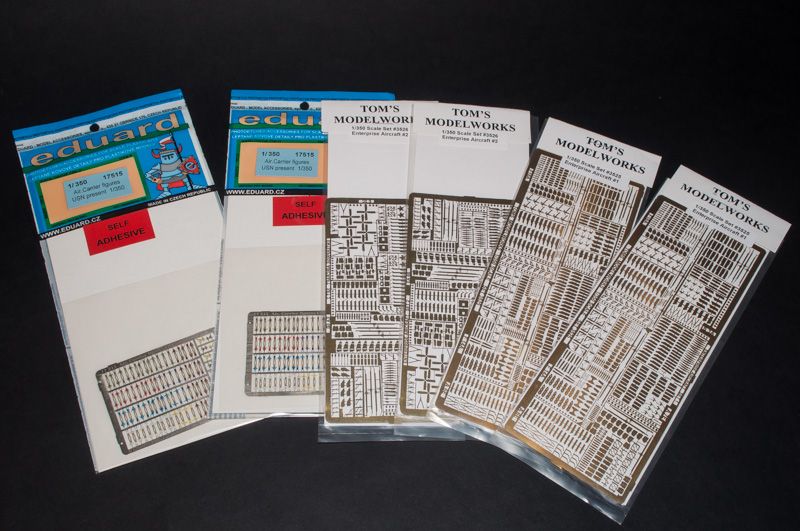 The White Ensign Models parts,



Gold Medal Models,



New elevators,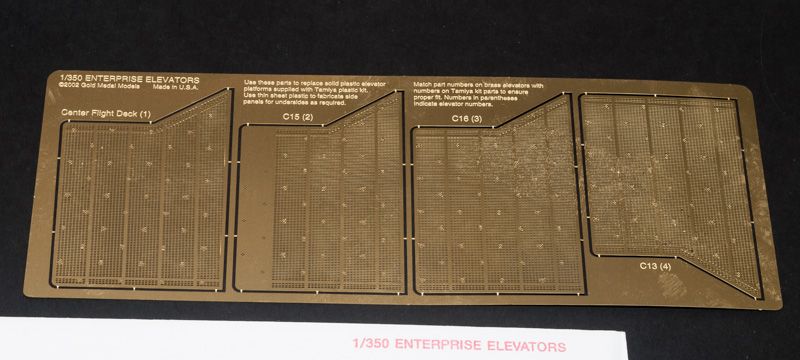 Watertight doors and hatches



White Ensign air wing details,



Tom Modelworks aircraft details,



The PE sheets for the new hangar deck, I will only use them as template and build the hangar from plastic card instead.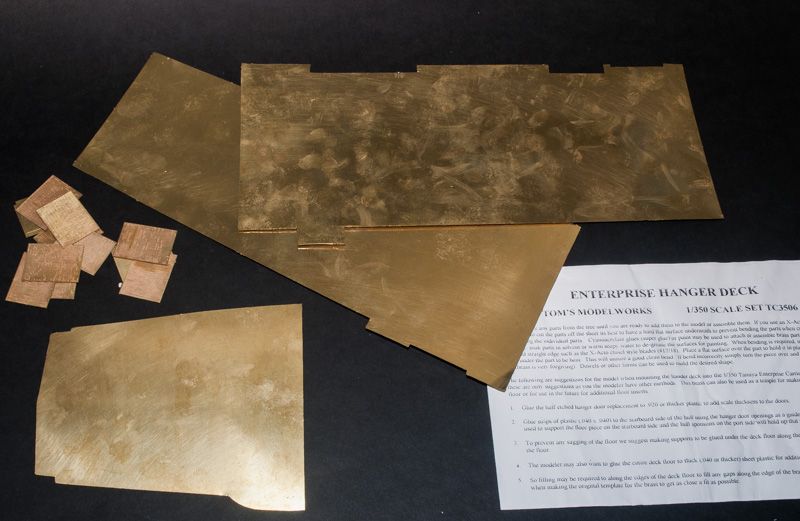 I also have Eduard's carrier crew, but I'm not sure if I will use them. I think they look a bit flat


New decals from Gold Medal Models,



Veteran Models resin Phalanx gun turrets,



and also new resin Sea Sparrow missile launcher,



Black Dog Deck Tractors set,



And finally, the LED set from Madman Lightning Inc.



The set also includes fiber optics so we can light up the big ¨65¨ on the side of the Island, I think it will look really nice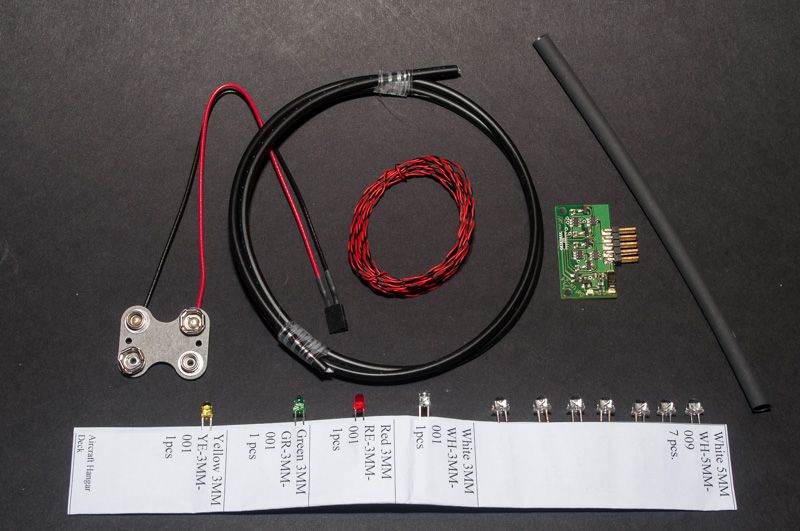 Okay, that was all the parts I will use for this build. I hope you find this interesting and want to accompany me on the journey



See you soon,



Stefan