Part 14.
_______________________________________________________________

The first thing to do was to remove the molded louver on each side of the stack
so it can be replaced by a new PE louver.



I use my motor tool with a fine grit grinding ball and set on a medium speed.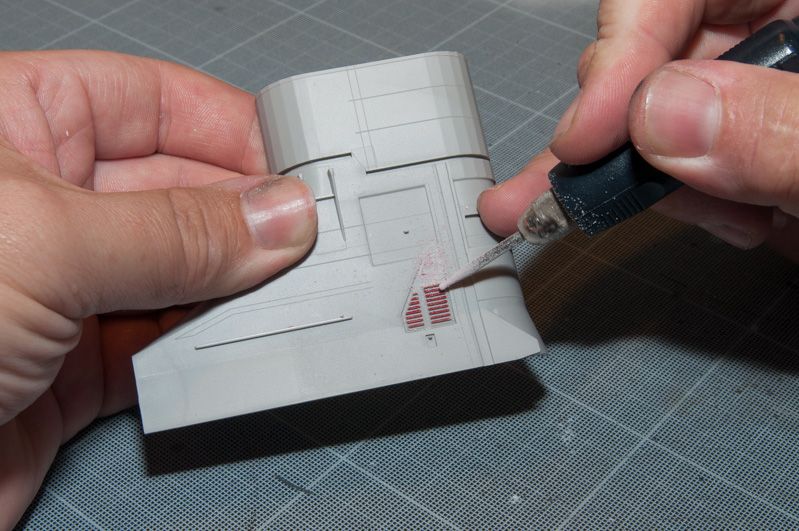 And most of it gone,



The new PE louver in place.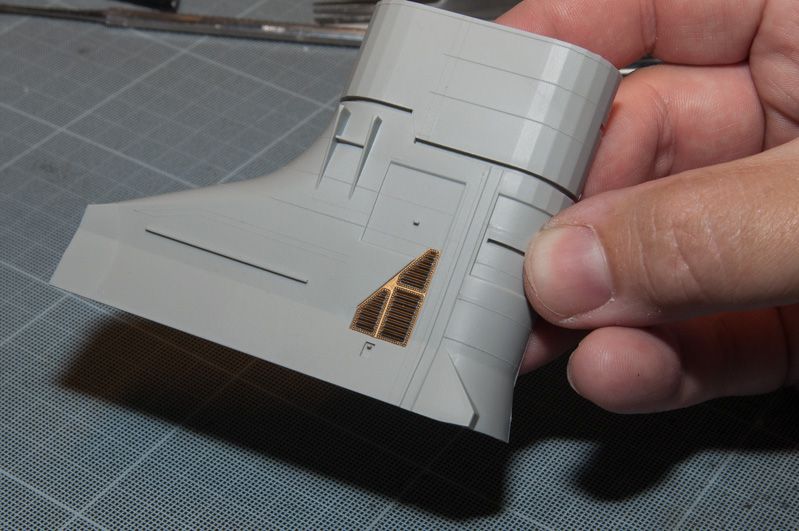 The floor on the searchlight platform will be replaced with a new from PE parts, so more cutting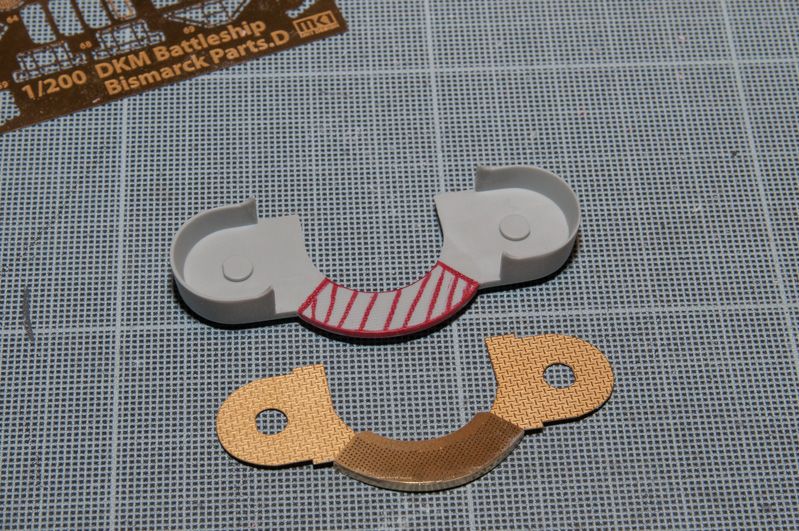 And finished,



Another of the stack's platforms was replaced with a new PE build.



I secure all the PE parts with thinned Gator glue that I let flow around all parts.



Next to do was the top of the funnel, all the small vent pipes was not hollow so I was
forced to drill them out.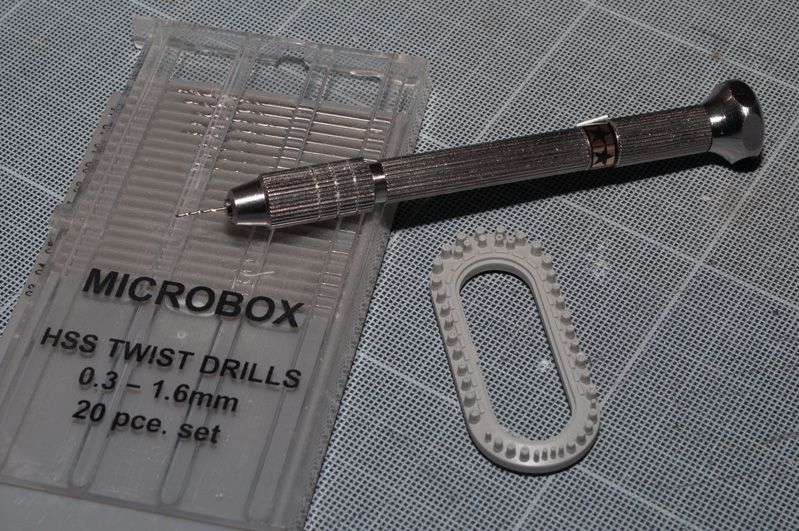 one small drill and a steady hand fix the problem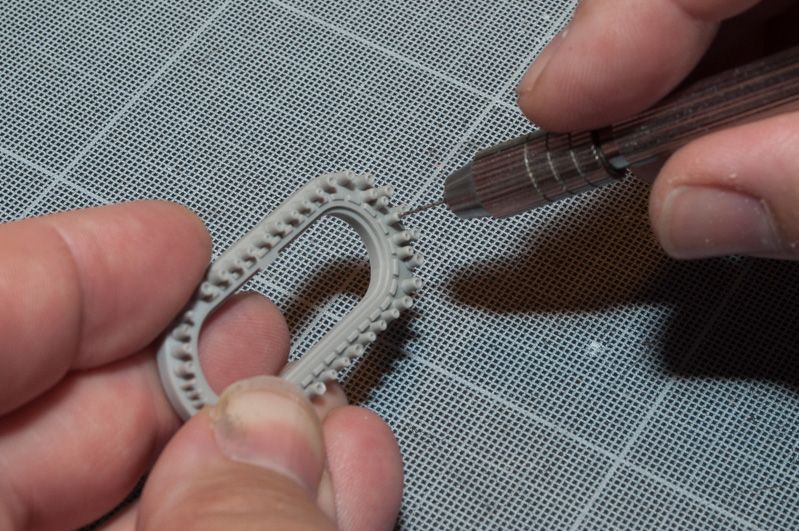 and done.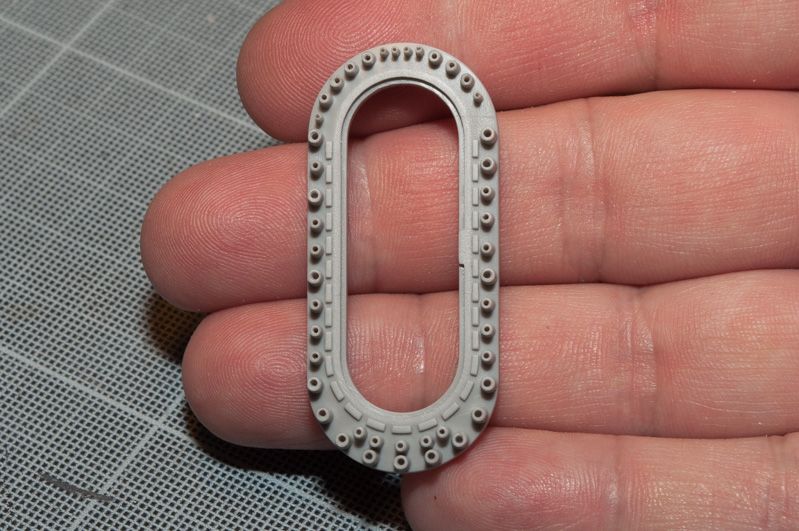 after the drilling was it time to do all the smoke dividers, all parts from PE,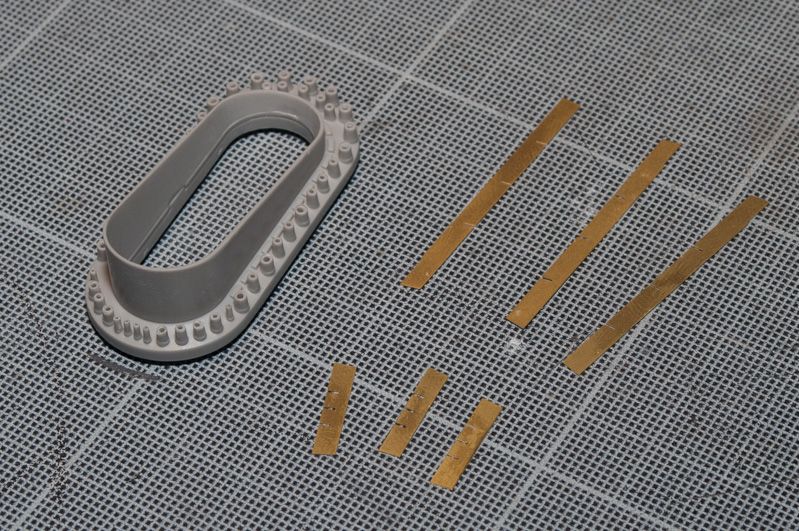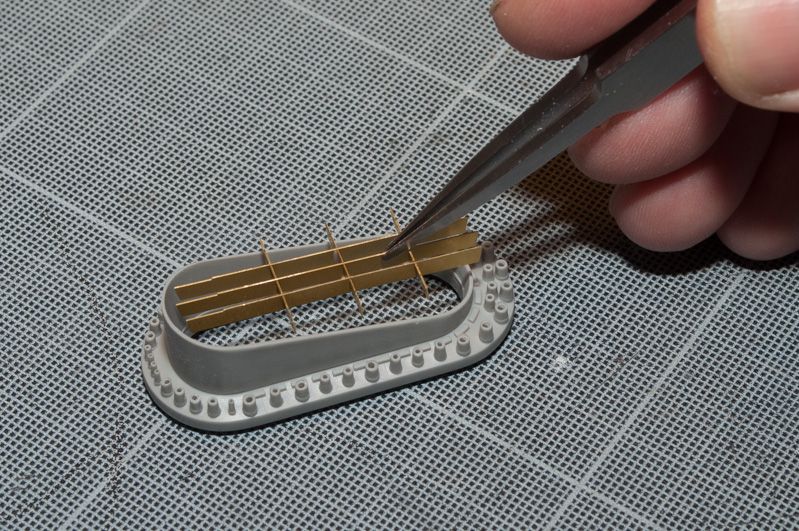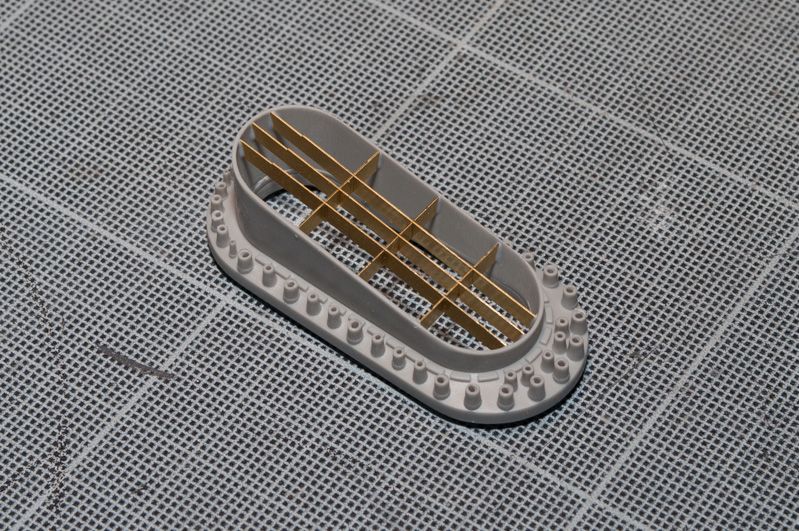 There was a lot of PE parts on the stack and here is one of the handrails put in place.



And finally have we a finished stack, with all the PE parts in place except the railings that I
will glue in place after the stack is painted as I did on the bridge.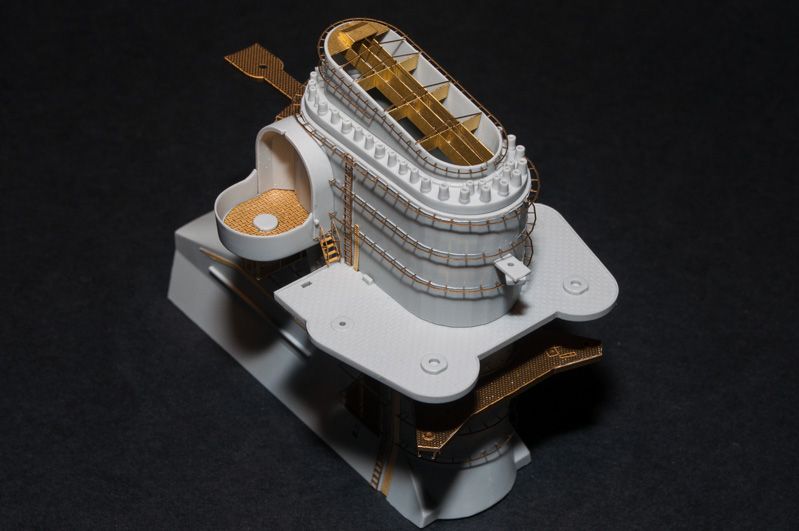 Now shall I move over to the spray bay and get some airbrushing done and hopefully will it be shorter to the next part this time


See you soon

Stefan