Tool Tip: CA Glue Applicators
By Anthony Lorton
A common modelling task is the application of CA glue - usually small amounts in precise areas, but sometimes larger applications are needed e.g. along seam lines. Lots of modellers use a common cocktail stick (toothpick) or an opened out paper-clip i.e. a piece of wire, to do this, as it's a cheap and easy solution for a throw-away tool.

My problem is I don't get on with either of them! I find that unless you really soak the end of the cocktail stick, they don't hold the glue exactly on the tip - if you look closely, it tends to draw itself up the point slightly. So I find I either overload the point with too much glue or I have to lean the stick on its side in order to get the blob of glue onto the desired part, often applying more than I wanted. Bits of wire do the same thing and hold such a tiny amount of CA I find it similarly useless.

Here's the problem with cocktail sticks, note where the bead of glue is. It's not on the end, it's that bulge on the side ...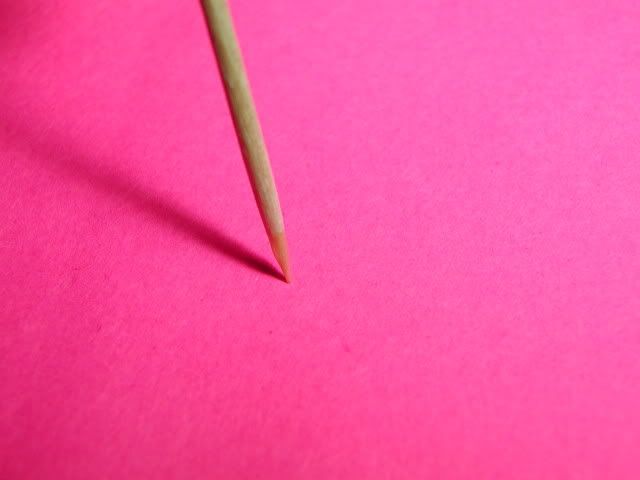 Paperclip wire is slightly better but there's little or no glue actually on the end of the wire. It's all wrapped around the end....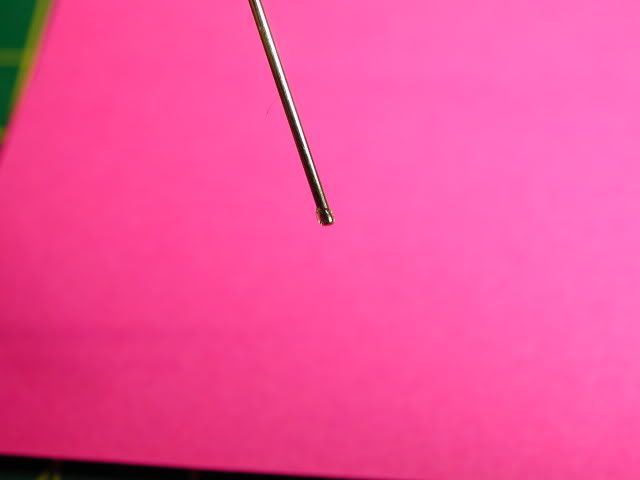 I've been on the lookout for a better solution for a while now, and have come up with two which work for me....

The first are paper embossing tools. These ball-ended tools are meant to be used for embossing designs on card and paper. They are also excellent at applying small amounts of CA glue accurately and without damaging the surrounding plastic. You just dip the ball into your puddle of CA and then transfer it to the model. The CA is held around the ball which means it goes exactly where you want it. For long seams, you just keep dipping and writing along the seam.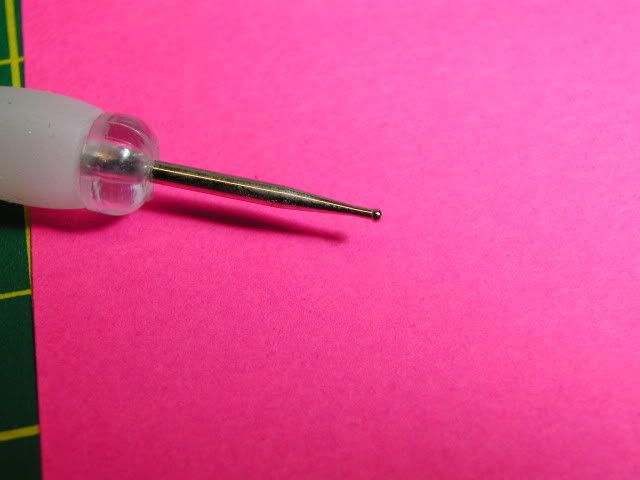 A shot with the ball (over)loaded with glue for the purpose of demonstration ...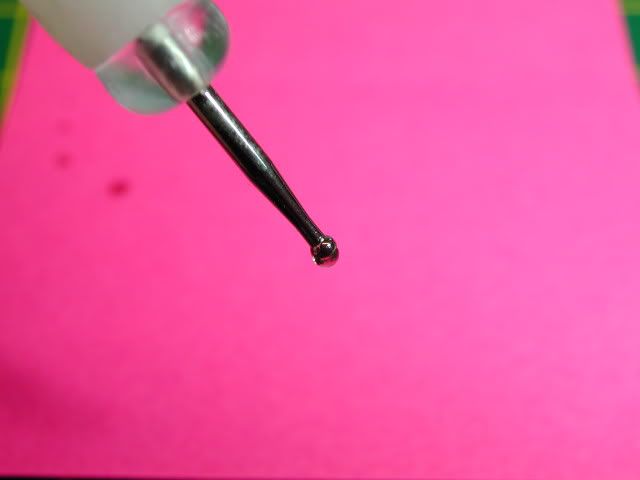 When the end gets crusted up with dried CA glue, just roll the ball between the jaws of a pair of pliers and it instantly removes all the old glue. They come in different sizes and some are more expensive than others. I picked up a set of 3 double ended ones for £3 from a local arts & crafts shop. This set here...

http://artuk.royalbrushstore.com/products/productdetail/part_number=SG95%20%28GBP%29/201.1.4.3.6108.8510.0.0.0

Next up is an idea I came up with, and then after a little web surfing, found that a number of other people had exactly the same idea! What I was thinking is that you need an applicator that holds the CA glue in a reservioir of some sort. I started thinking about fountain pens and capillary action and decided I needed a two-pronged effort - So I took a tapestry needle (they have bigger eyelets) ...




And ground the end off with a bench grinder (chopping it off with a pair of side cutters works just as well) ...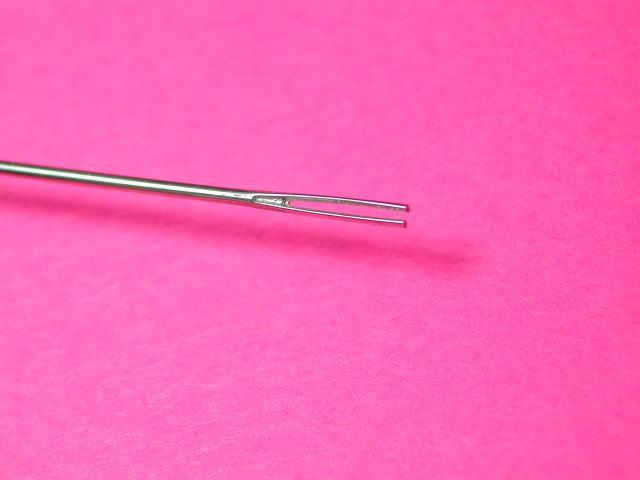 And inserted the pointy end into an old piece of bamboo chopstick ...




It works really well! When you dip it into the CA glue, it draws it up into the eyelet and holds it there. You just place it on the model where you need it and let as much flow out as you require. The disadvantage to this tool over the embossing tool is that you end up with two sharp edges (you can minimise this with a file) which have the potential to scratch the surrounding plastic if you're heavy handed when applying it.




A smaller version ...




If you search the web for CA glue applicator you'll find a number of modelling websites describing the exact same method for making one of these!! If you take a look at close up pictures of the Flex-i-file CA glue applicator, you'll notice that it looks suspiciously exactly like a needle with the end ground off!

See here at the bottom of the page: http://www.nscalesupply.com/TEN/TEN.html

Having the toothpicks, wire, embossing tool and homemade applicator together on the bench to try out, I applied small dots of thin CA glue with each, as quickly as I could. I have a clear favourite ....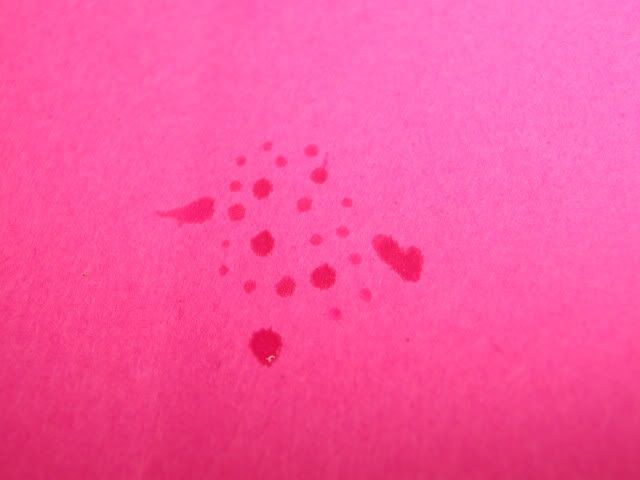 The tool which made all those small round dots was the embossing tool. If you have an arts and crafts store near you, I strongly recommend you pick one up and give it a try.