Hasagawa 1:48 F-104G JBG32 Special "Bavarian" Scheme 1983 by Travis Offenberger
K
it:- Hasegawa 07220 1:48 F-104G NATO Fighter
Extras:- Aires 4111 Martin Baker GQ-7A Ejector Seat, Eduard Interior Set
Paints:- Model Master Acryll
Decals:- Kit Decals
Before I started my entry in the Mosquito group build I wanted to go back and build an old favorite, Hasagawa's amazing F-104G Starfighter. I have done this kit twice before and she is a real treat to build. The decals for this kit are VERY striking and with a last name like Offenberger, I couldn't help but give it a go.

This will be built with a replacement Aires GQ-7A ejection seat and Eduards interior set.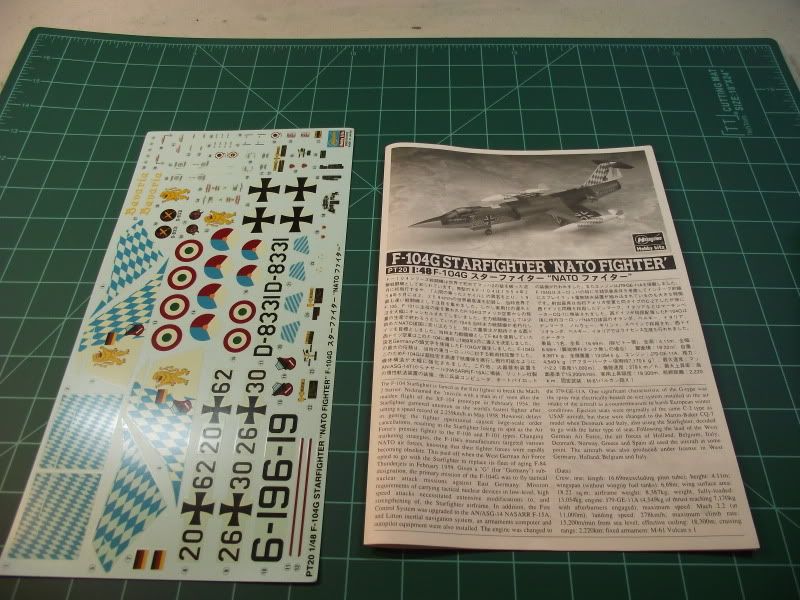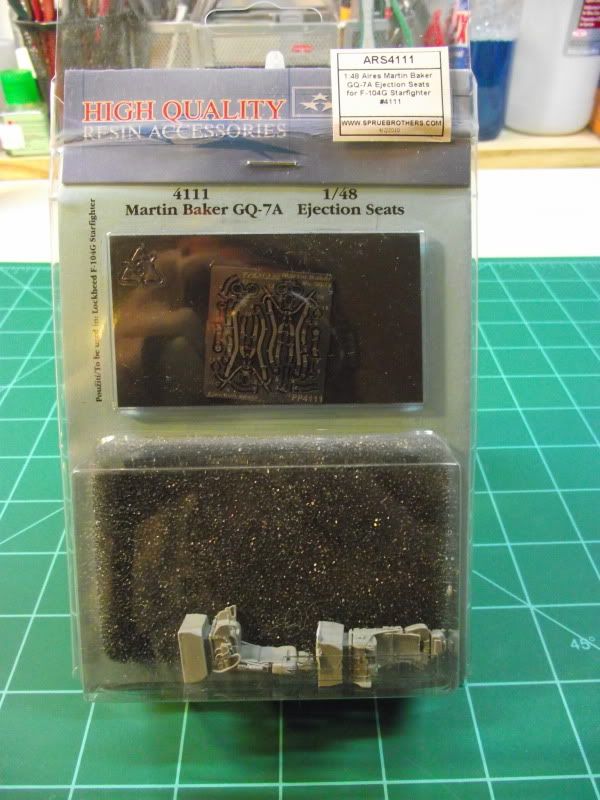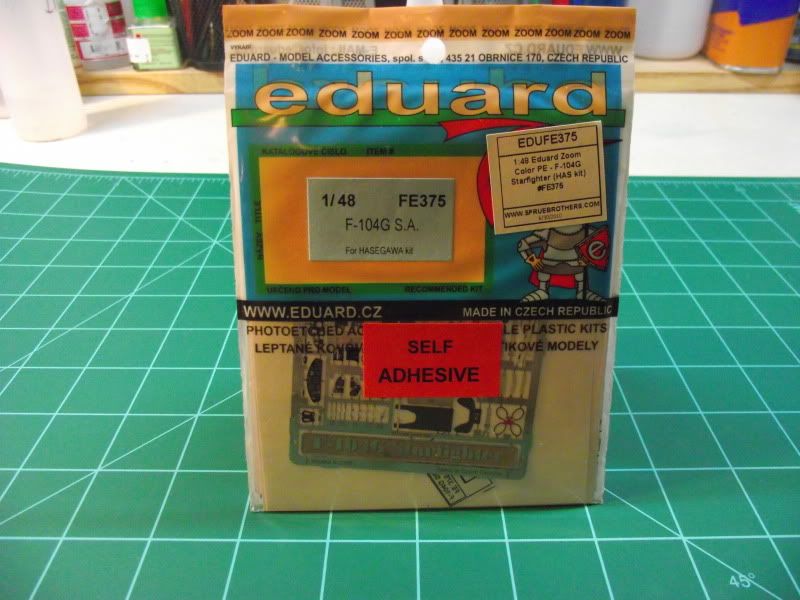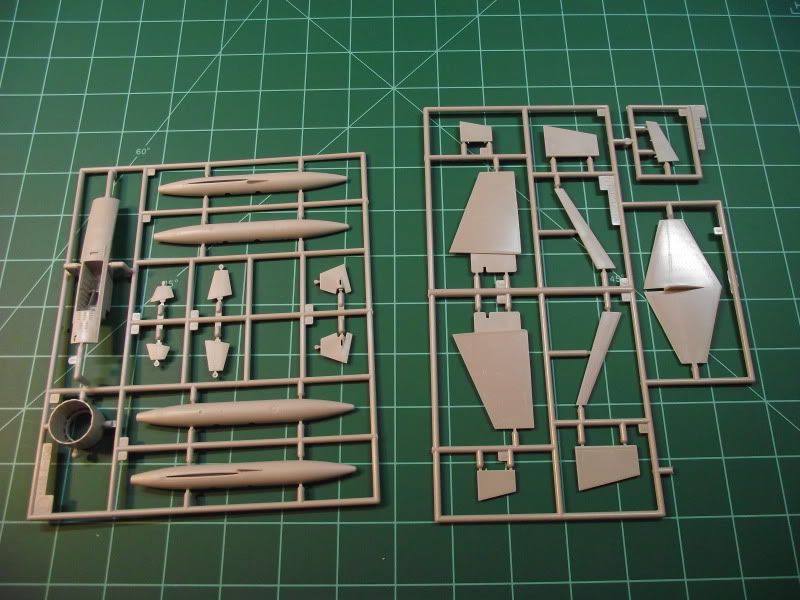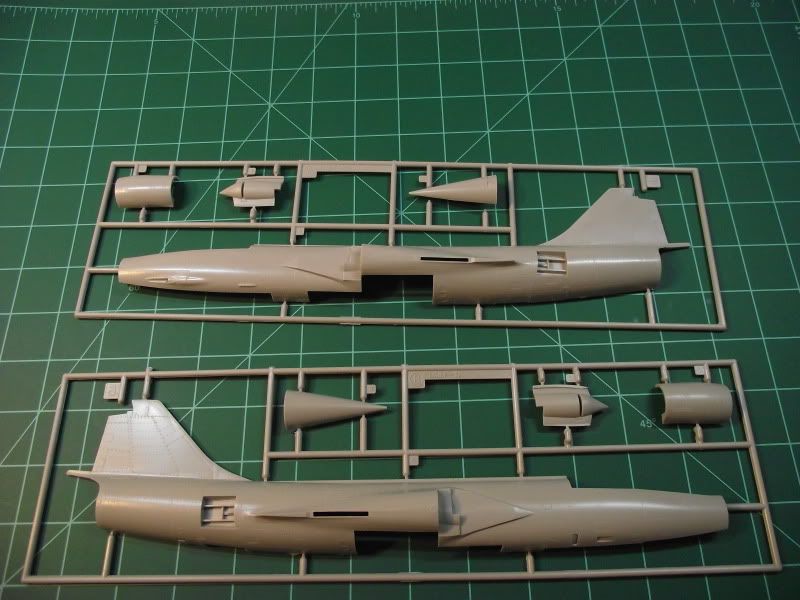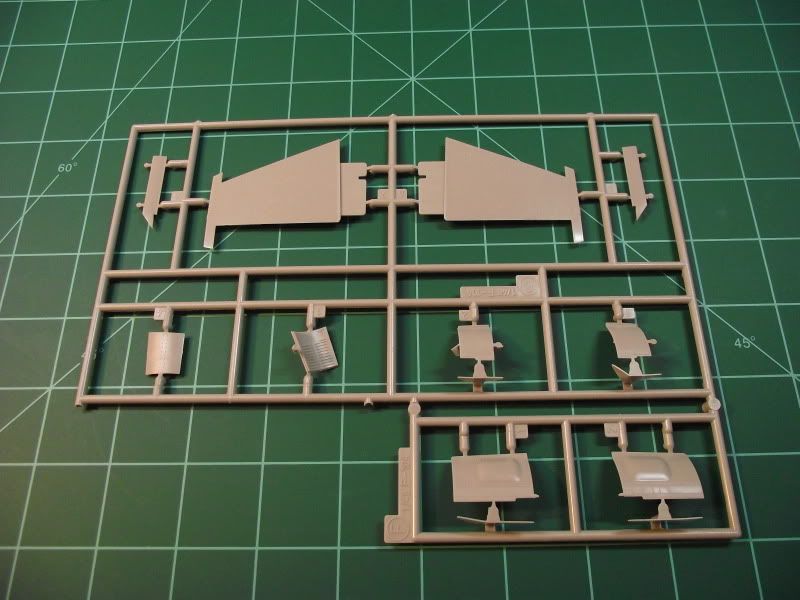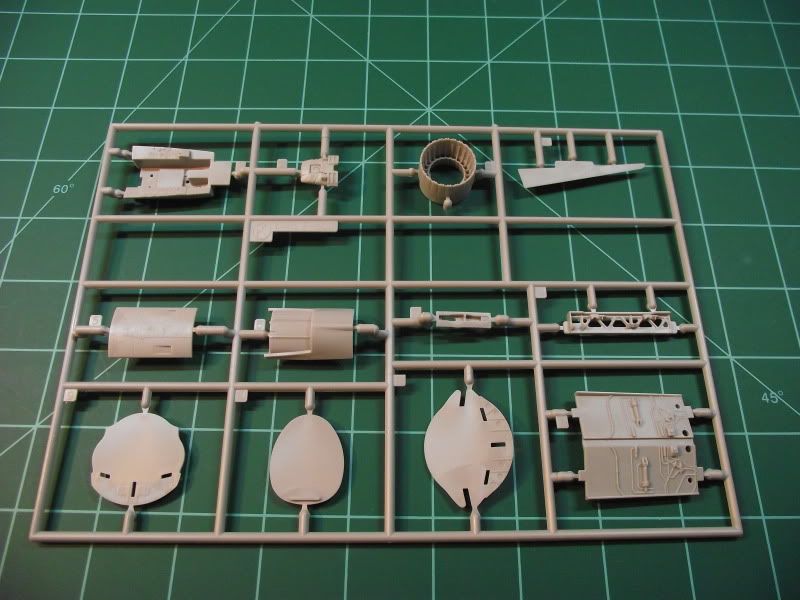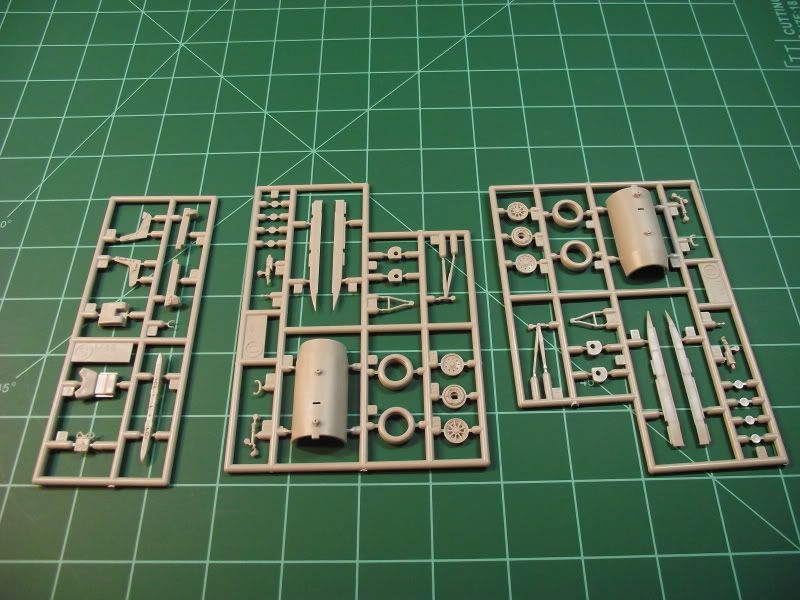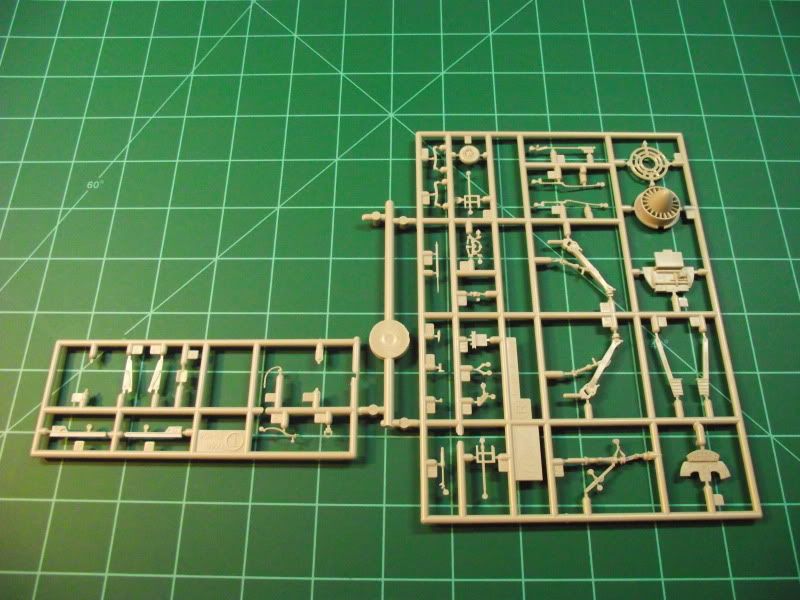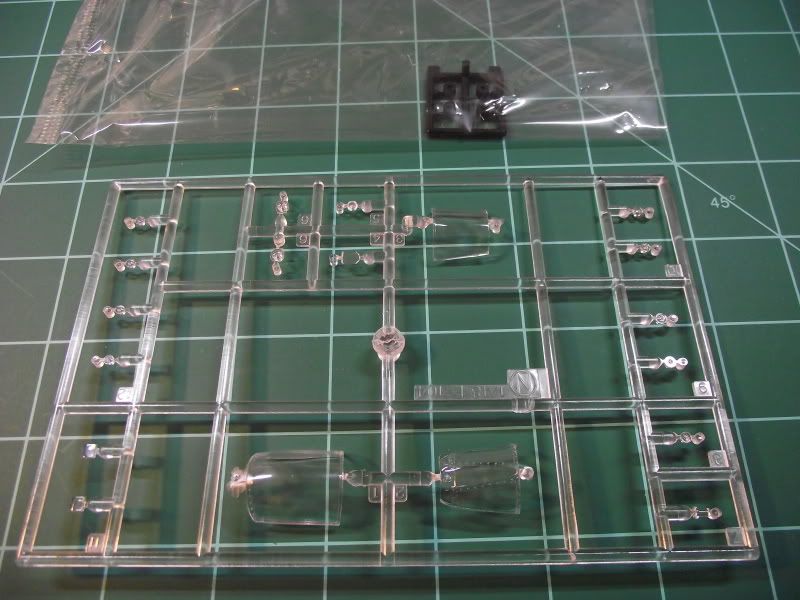 This has been a pretty quick build. The only rough point is that long, Long, LONG seam on the top. Otherwise she drops together easy.
The front office done up. I used the Eduard set to spruce things up.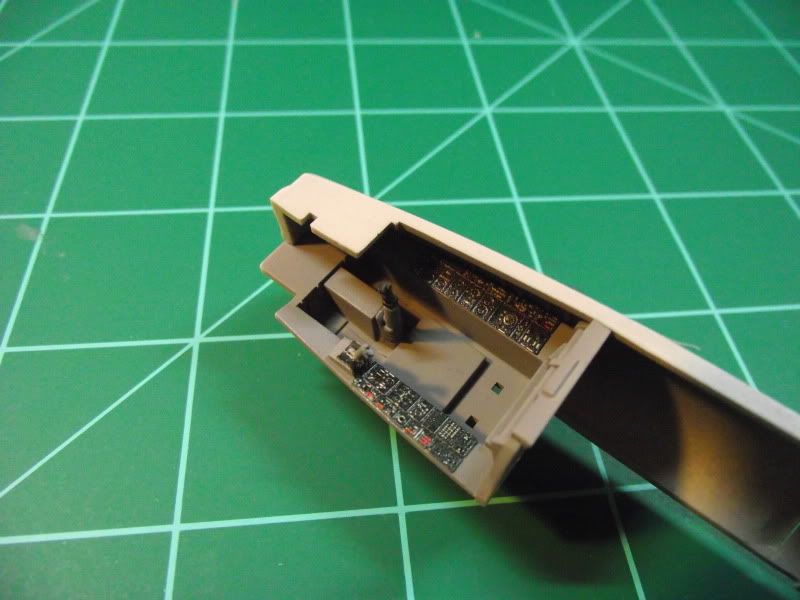 Spent way too much time on the wheel well. Once the gear doors are on this disappears.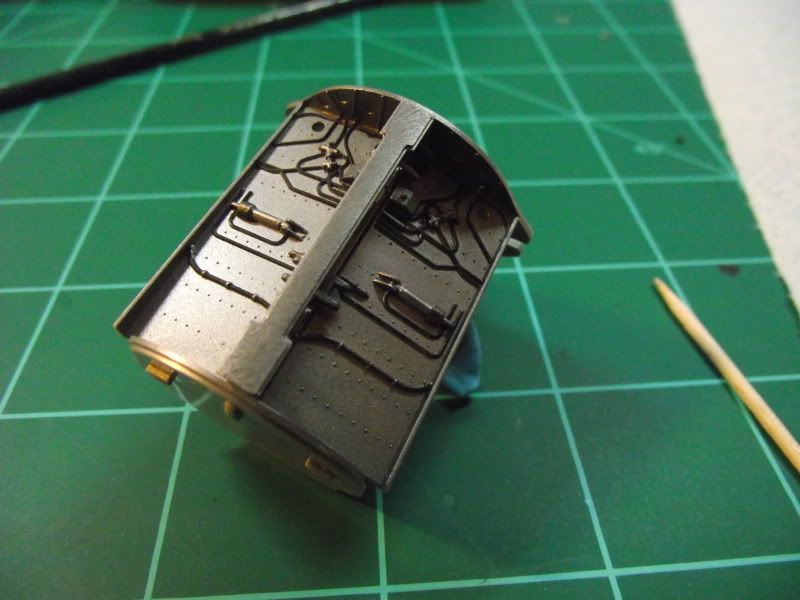 Overall, where she is now. Preshading next.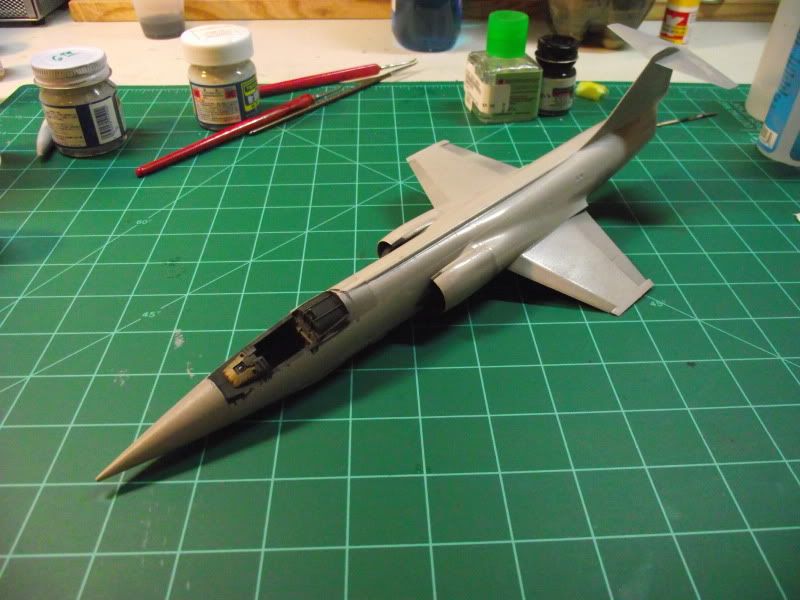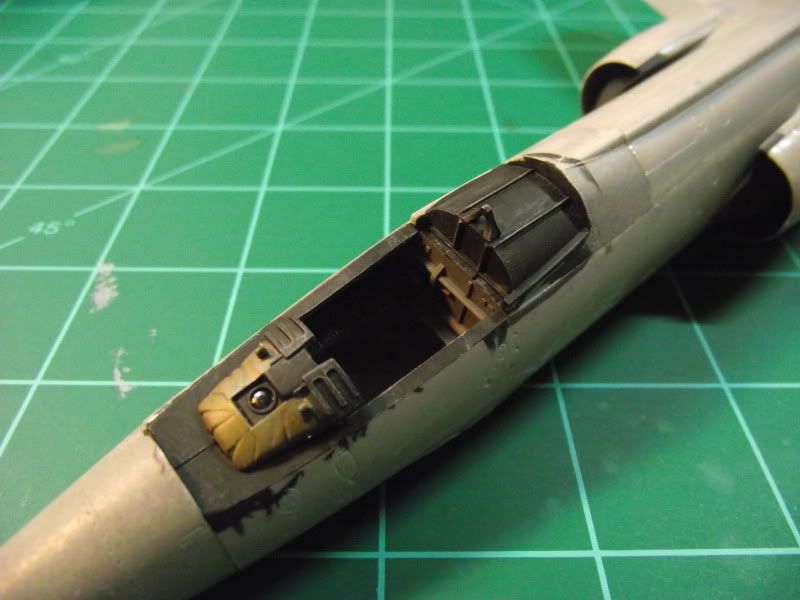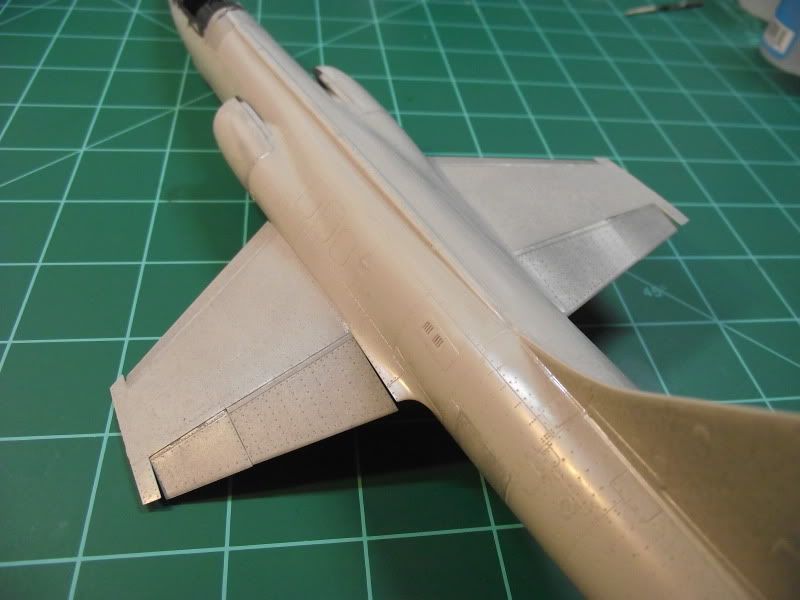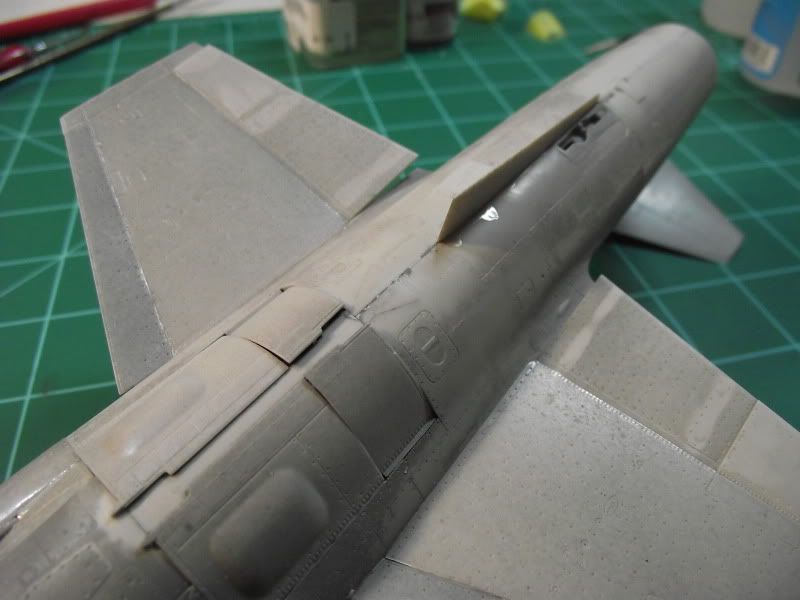 Many thanks to Chris (Pandora) for sending me some great reference pictures. A few of them already have me thinking.
Got some major painting done today. Preshading and camo done. Just starting on some of the detail areas.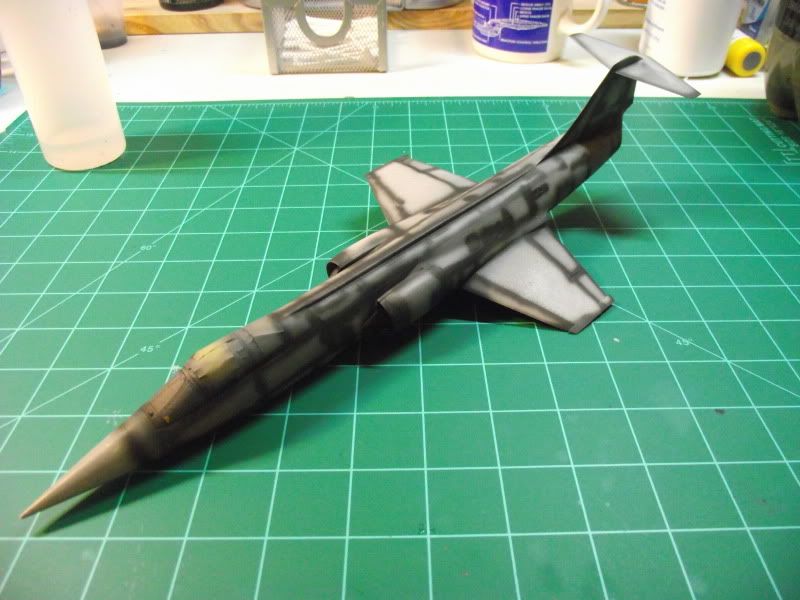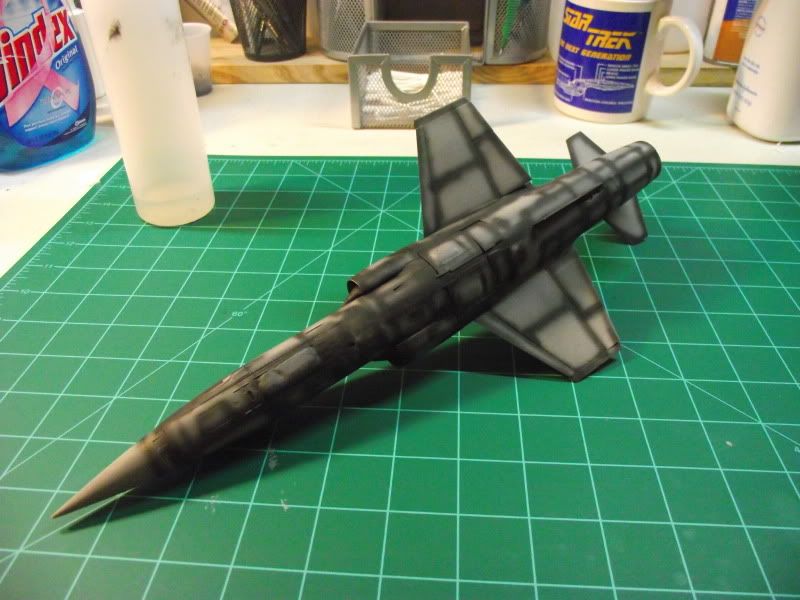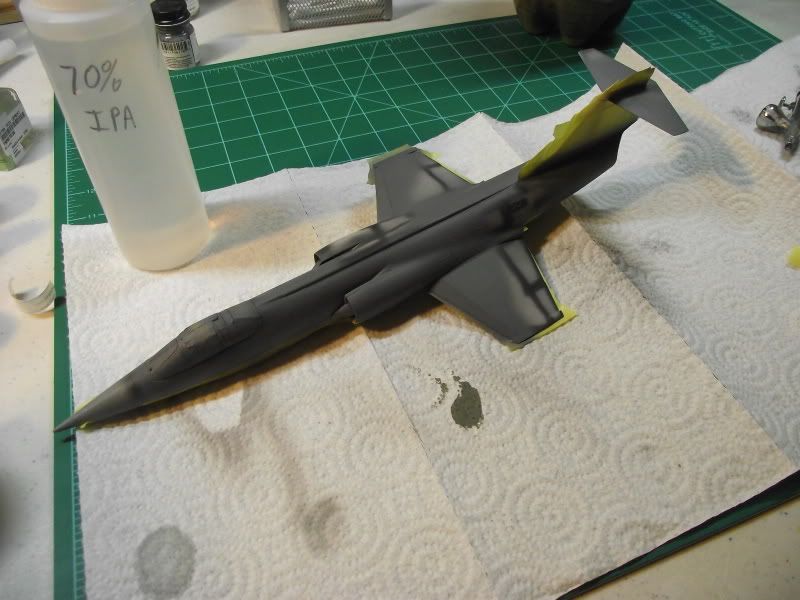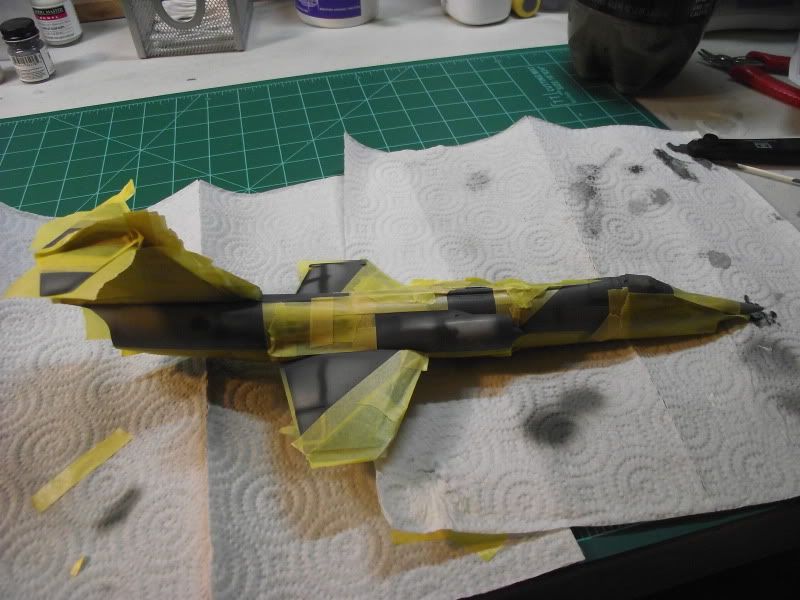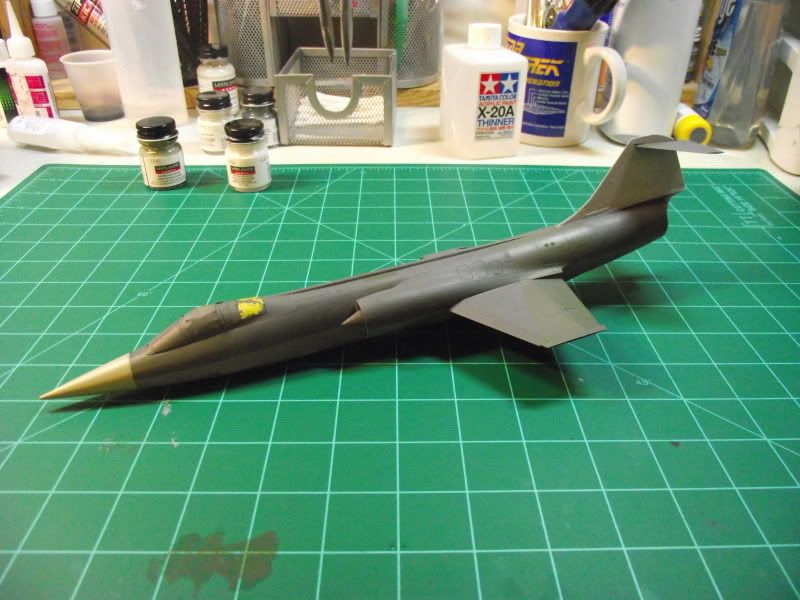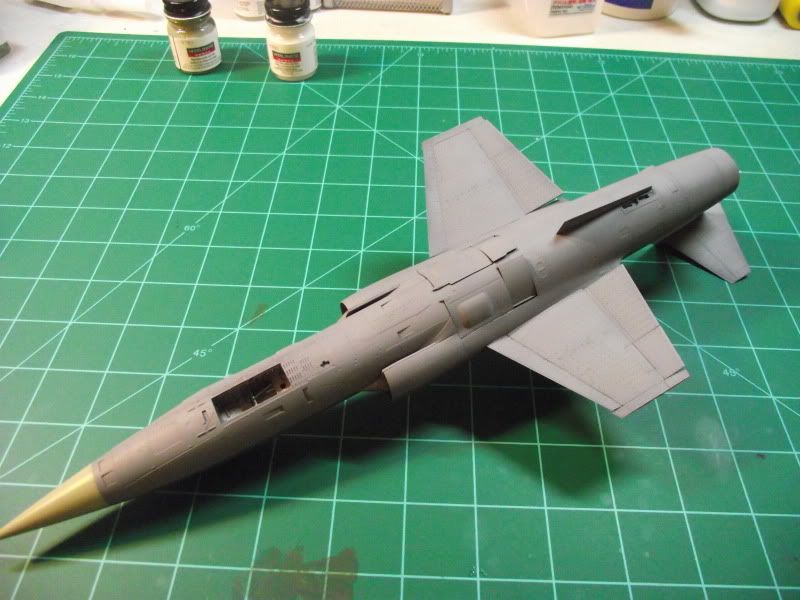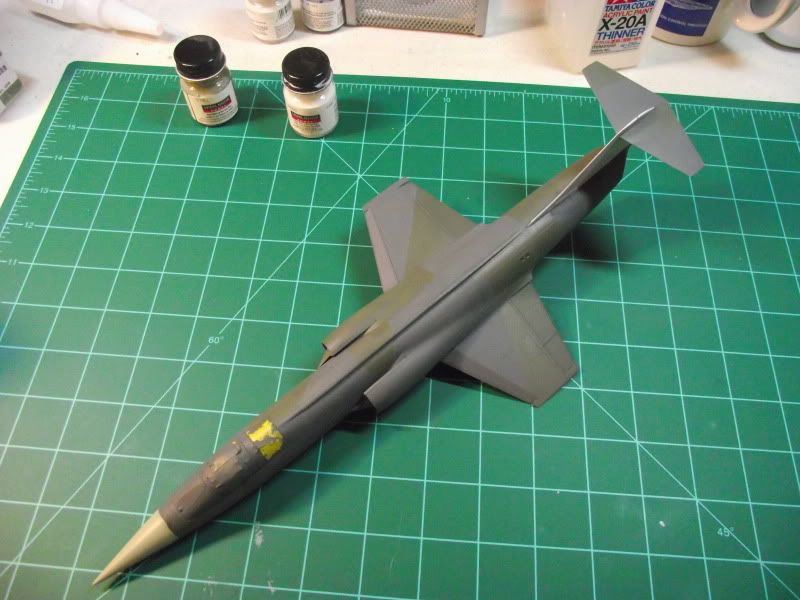 Time to decal!
Let this unholy affront in the eyes of the Lord commence!!!
Finished!
At 10 days this is one of the quickest builds I have done in a long time. It is also one of my favorites. There are a few warts that the photos hide. A bit of rescribing that I missed, a split in the fuselage where the engine nozzel forced it apart and some sanding that could have been done a bit better. Otherwise, I am totally happy.
Final pics to come soon....until then...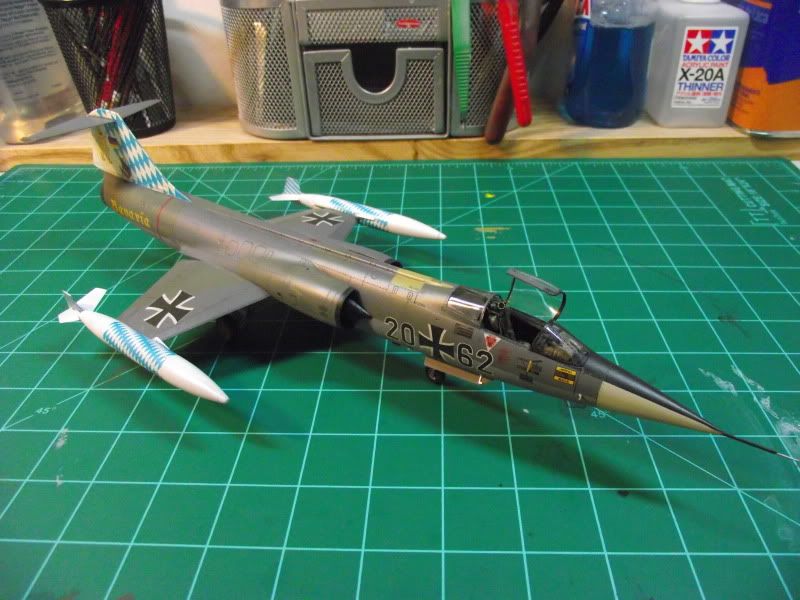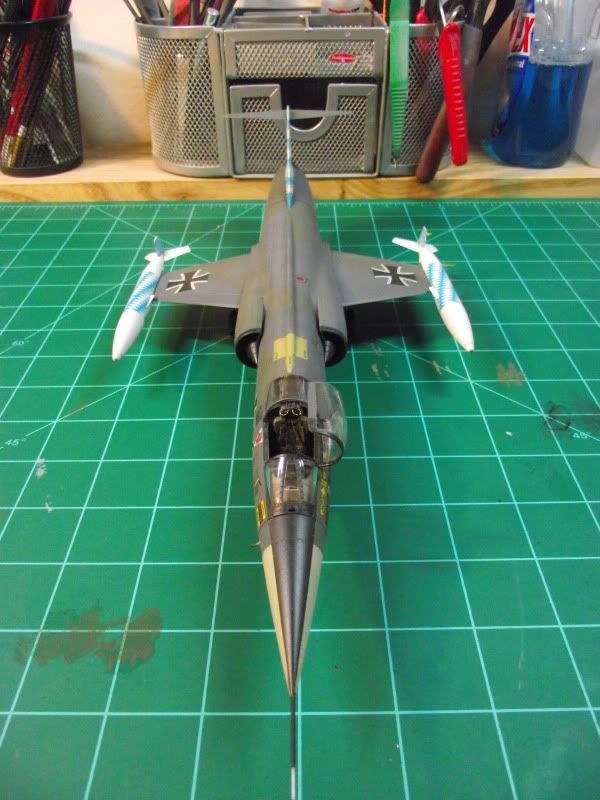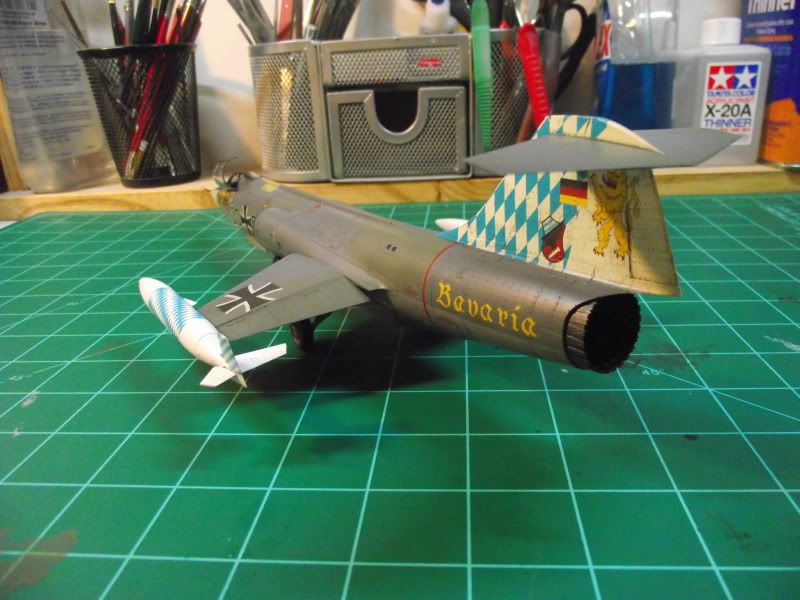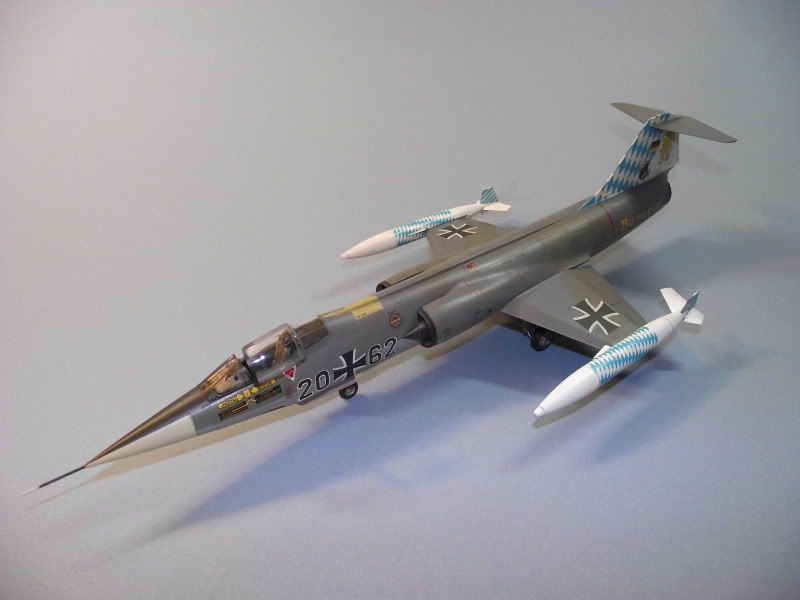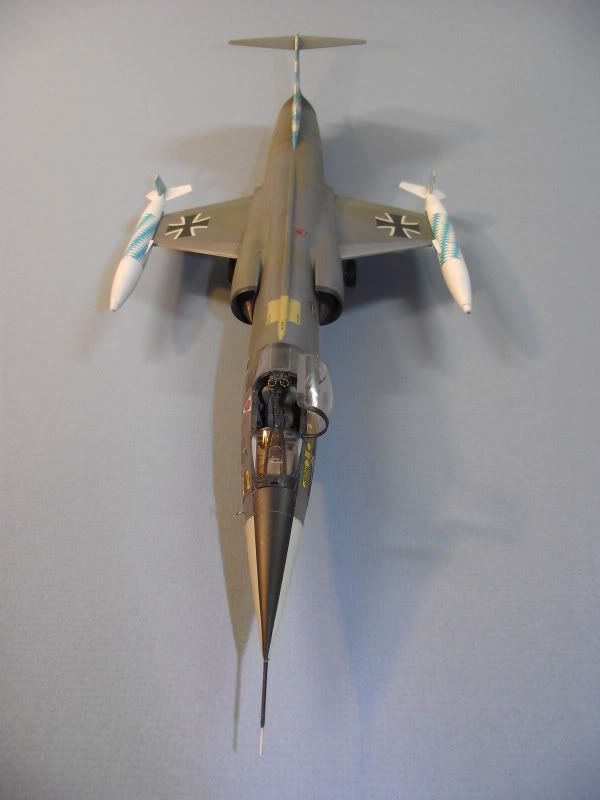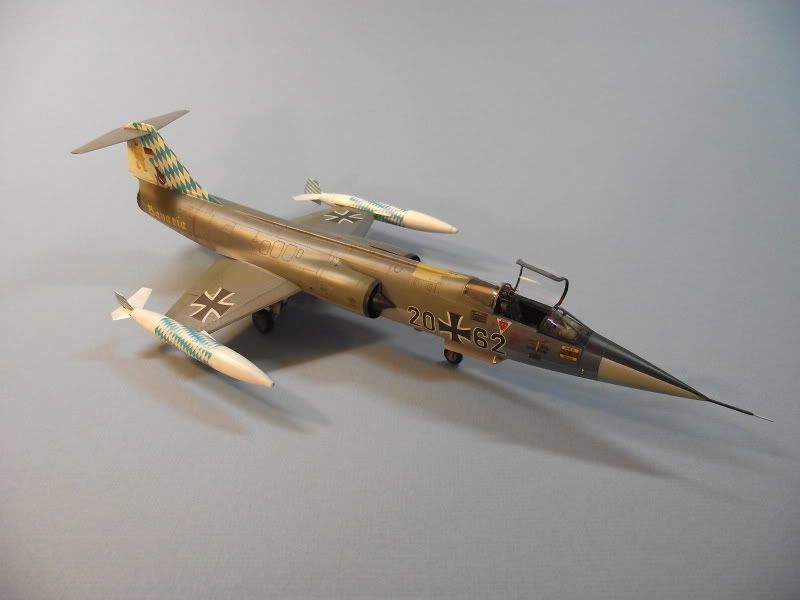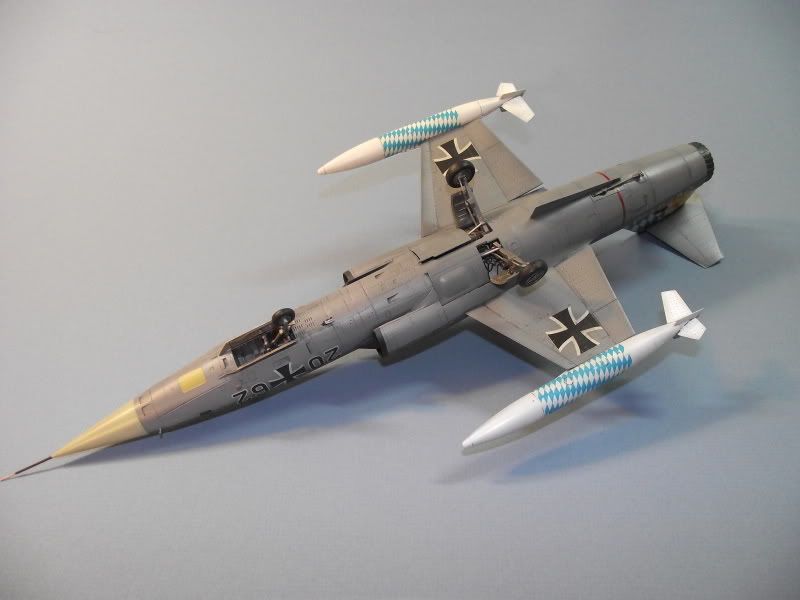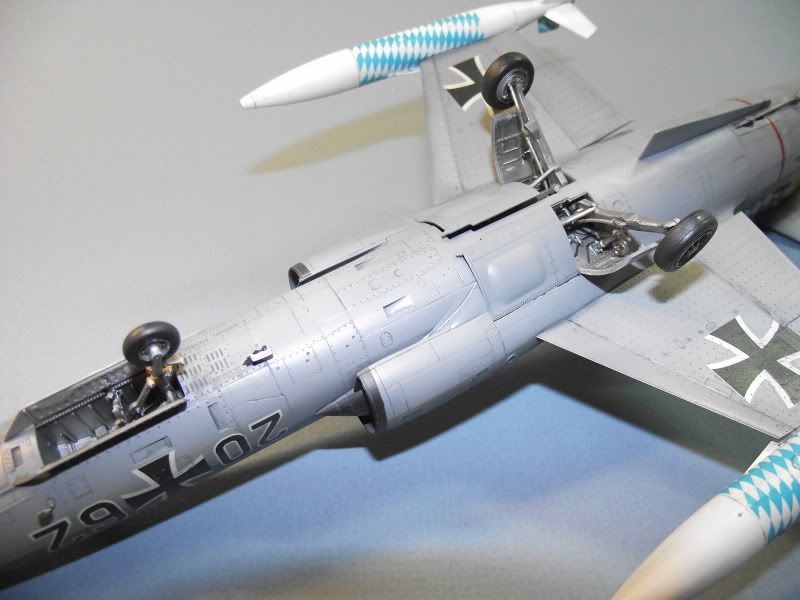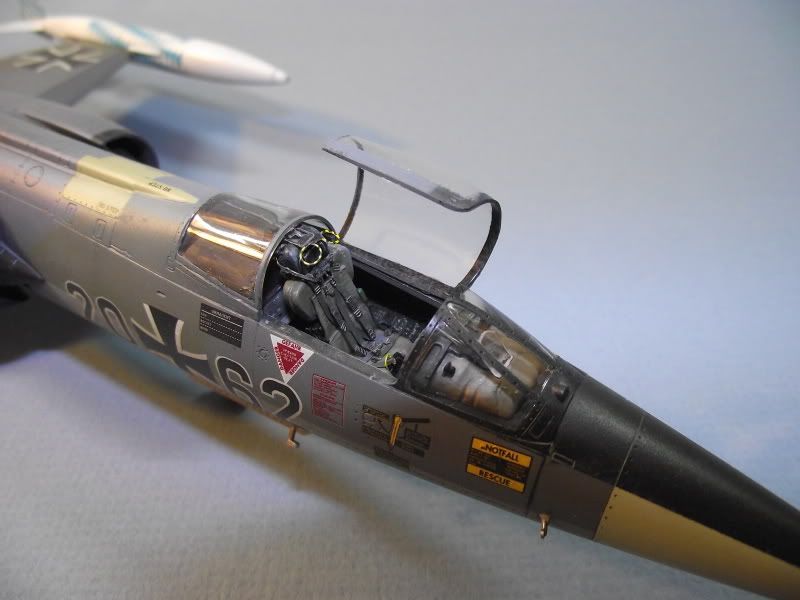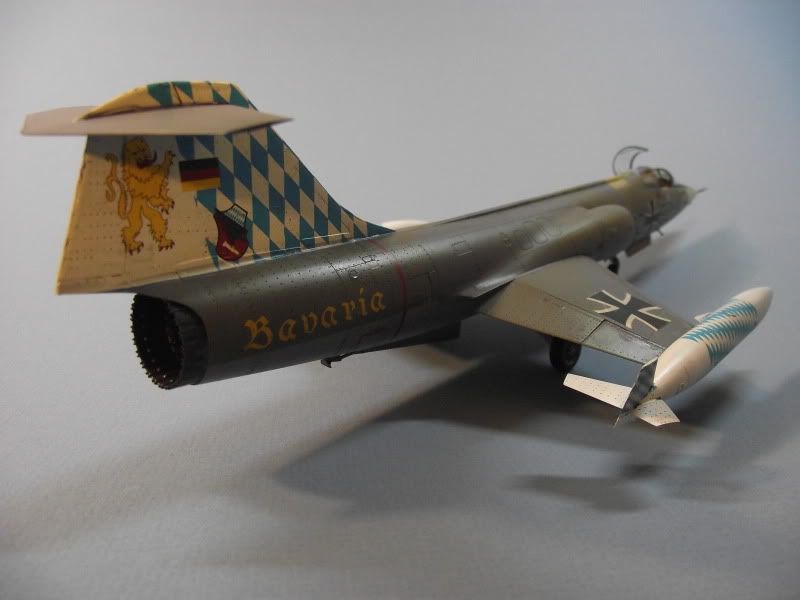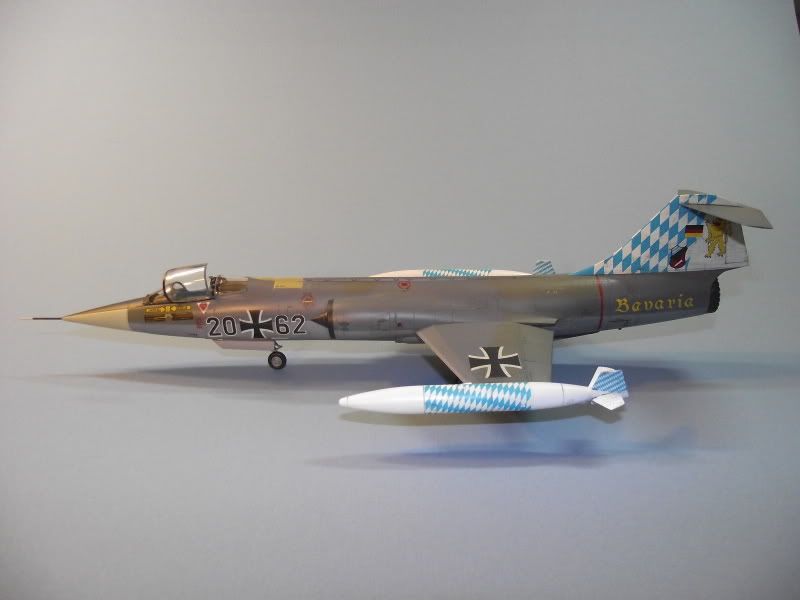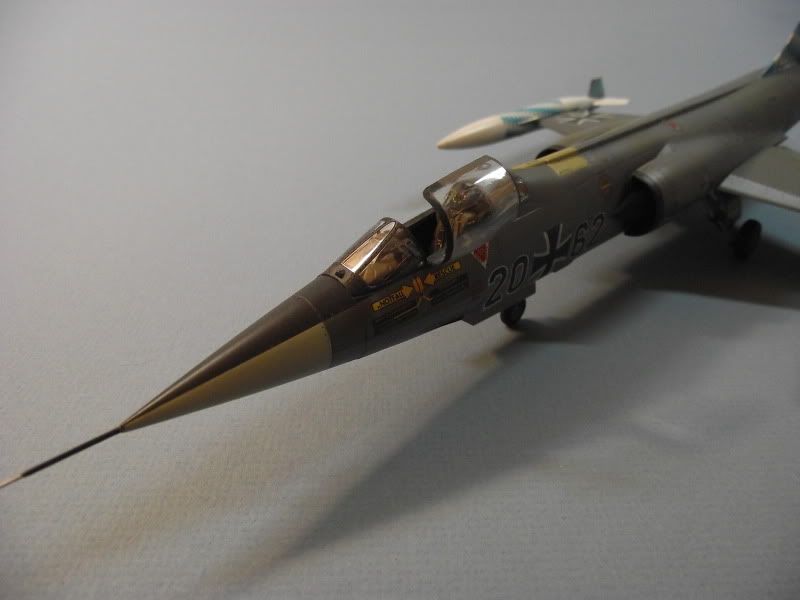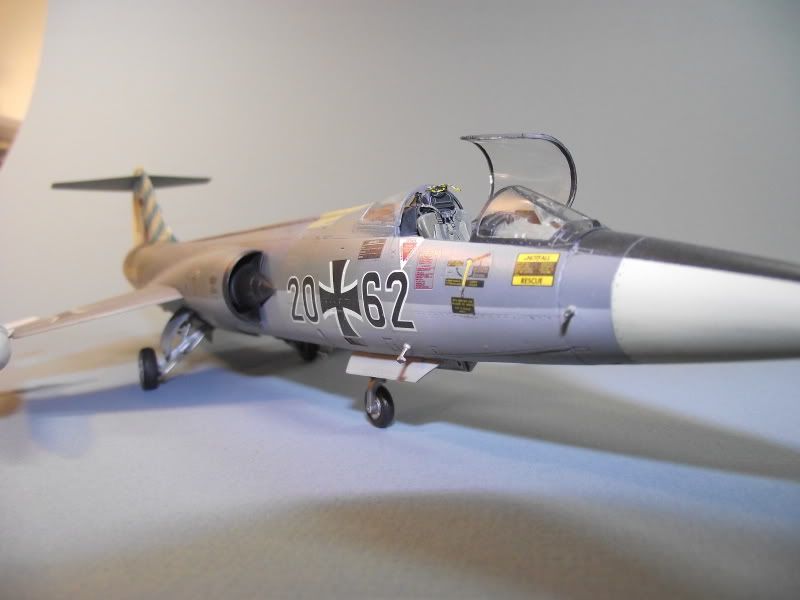 Thanks, Travis